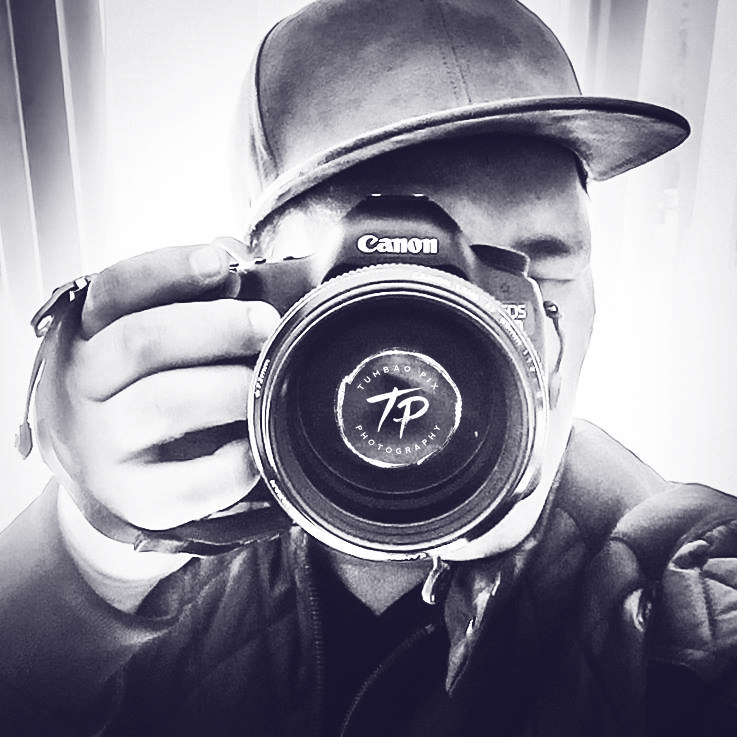 Tumbao Pix
Photograph - France
Well-known among both Swing & Latino communities, Eric Tumbao Pix is a tremendously talented photographer who is able to capture any moment for beautiful memories. Originally from Paris and based in the European capital Strasbourg, he travels throughout France and abroad 40 weekends a year for photo coverage of several events (dance, weddings, …) and professional portfolios.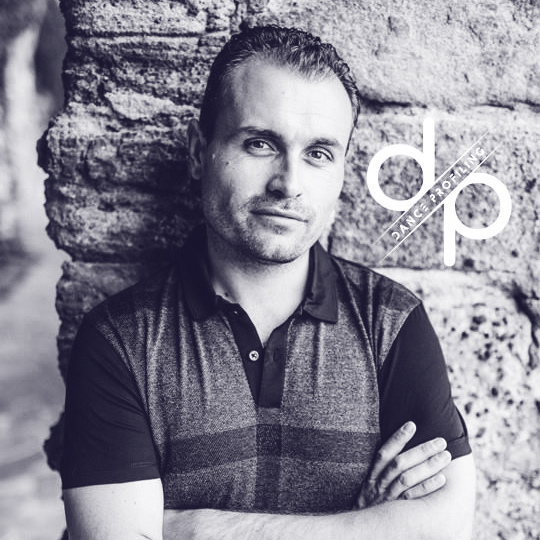 Alexandre Peducasse
Suisse
A golf teacher since 2003, Alexandre specializes in the field of Biomechanics in order to adapt his teaching to the needs of everyone. It was in 2008 that he met the West Coast Swing and decided to travel around the world. Since 2015, Alexandre has been dancing and participating in competitions in the All-Stars division and teaching with Christelle Antenucci. Recognized for his pedagogy and his technicality, he created Dance Profiling, a method which allows to highlight the strengths of each. You can also find him as judge and chief judge in international events. He looks forward to each moment to share and transmit his passion.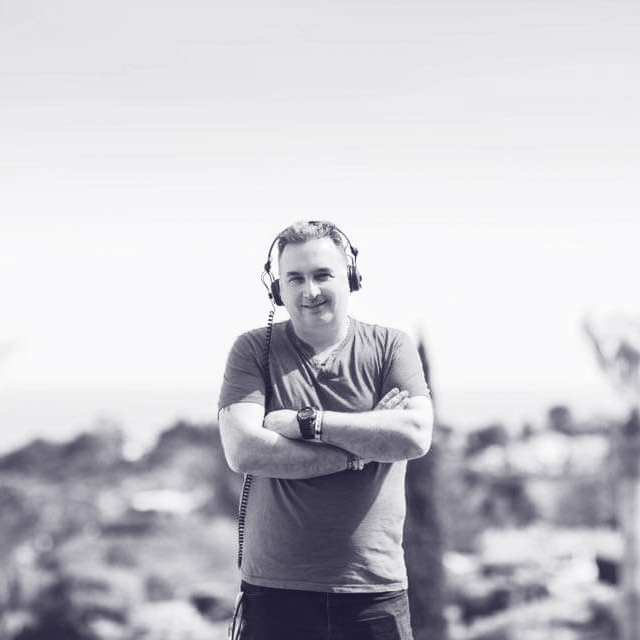 Former international dancer of Acrobatic Rock'n'roll, Lulu discovered West Coast Swing in 2008. He works as a DJ on several events throughout France and Europe. In 2014, he organized Westie Riviera, a social event featuring international dancers. He has been teaching West Coast Swing and Rock'n'Roll in the South of France for the past few years. He truly enjoys sharing and transmitting his passion for music and dance.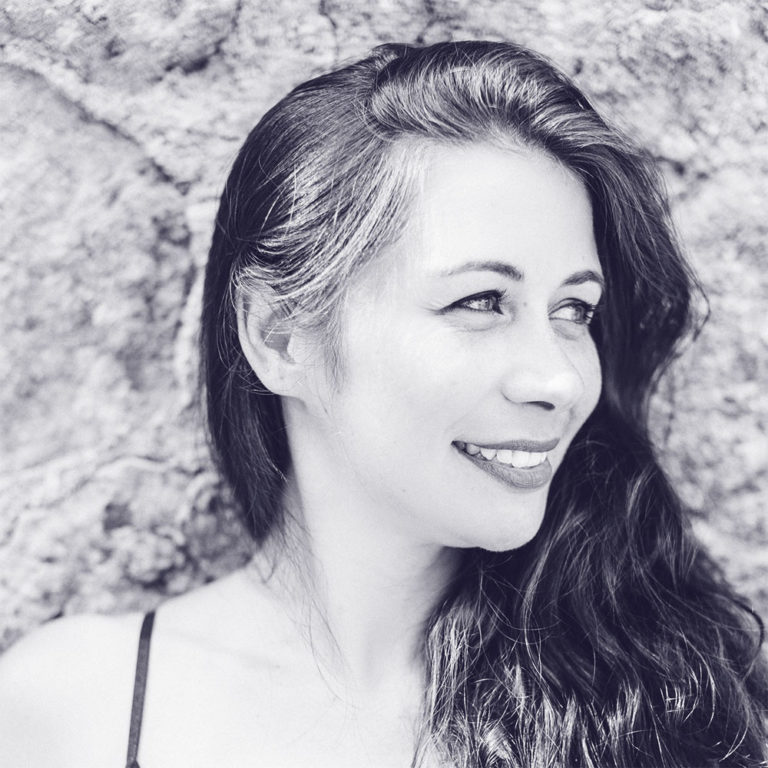 DJ Storm
marseille - France
Anna-Lys has been passionate about all kinds of music since she was a child. She fell in love with WCS when she started in 2014. This dance quickly turned into a main passion, allowing her to combine her love for music with dance and travel. She has worked as a DJ in WCS parties since 2016.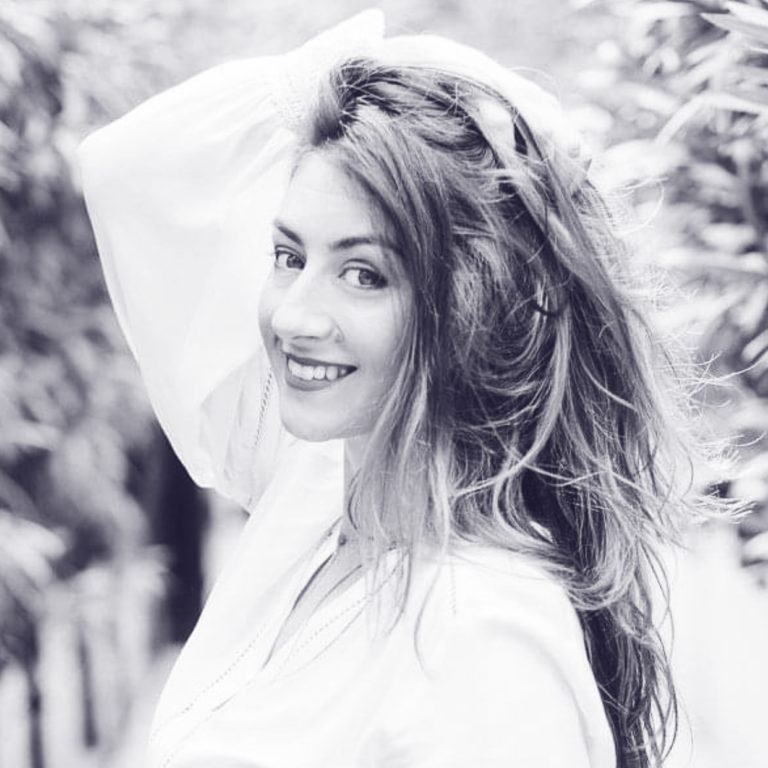 There was never a time when Marie wasn't dancing, from solo dancing to ice skating, and then fell in love with the magic of WCS in 2015 to which she has never let go. Since childhood, she trained her musical ear by taking piano and musical theory classes. For her, music is an essential point when it comes to dancing. After spending more than a year in Canada, she became a DJ for Montreal community in 2018.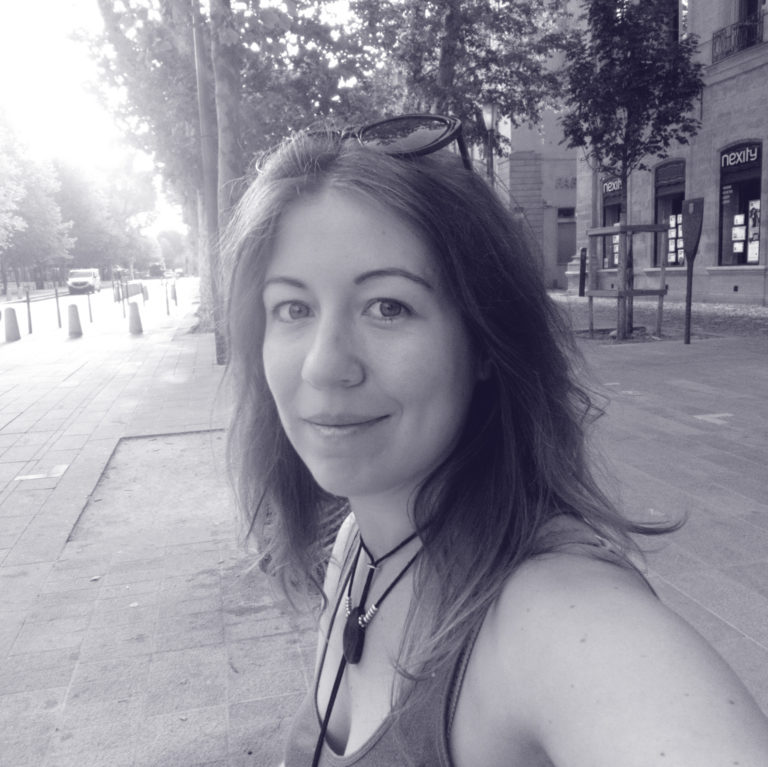 Need to relax between two dances or just want a well-being break? Jennifer will offer massages throughout the weekend completely adapted to your needs. You will be able to book half-hour or one-hour sessions directly on the planning portion of the website, or at the reception desk. You can contact her in case you need more information or for specific requests.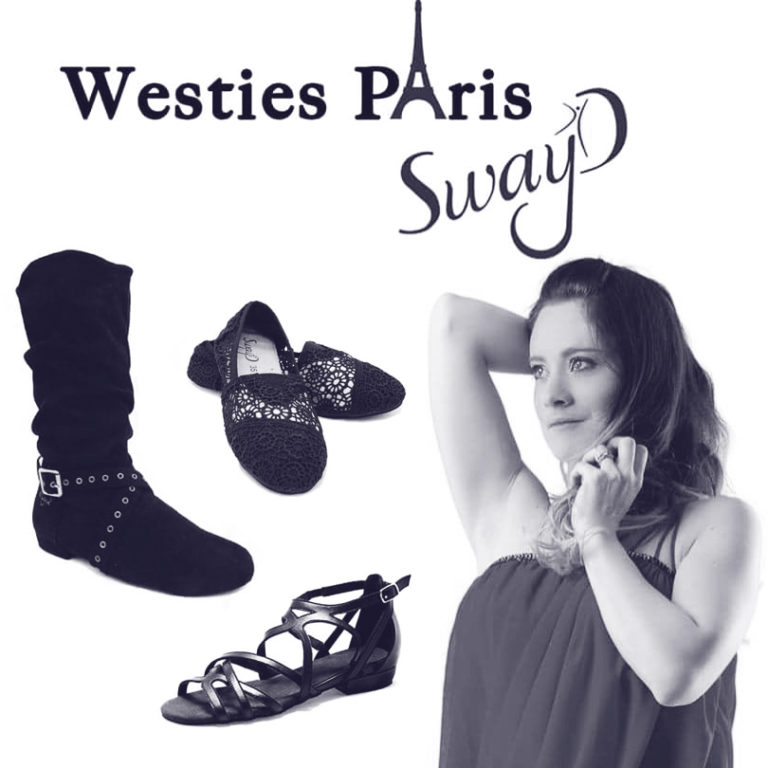 Julie Salanon will be selling Sway'D women's and men's dancing shoes throughout the weekend. This brand is a must-have in WCS for style and comfort. A variety of models are available, so do not hesitate to preorder your shoe size so that you are sure to get your own pair of shoes during the event.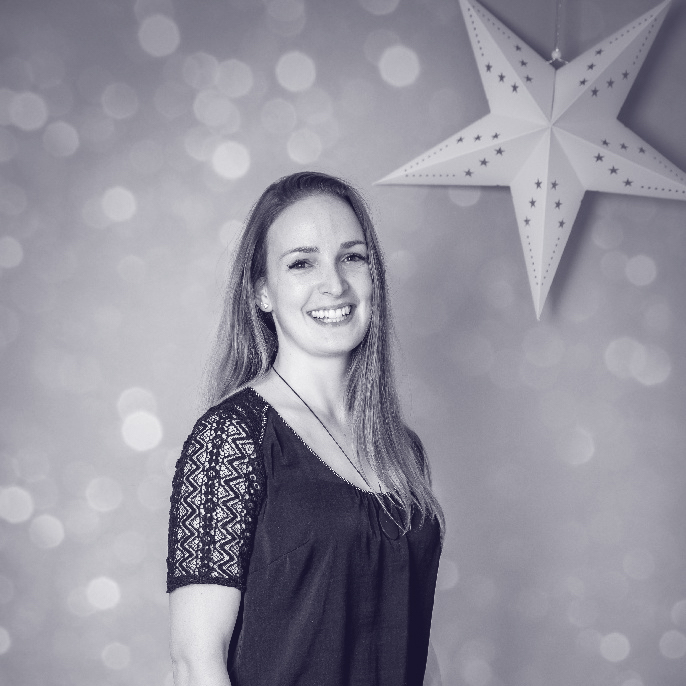 Melodie Hennequin
relaxation
Graduated Classical Dance teacher for nearly 10 years and also Stretching, Pilates, Yoga, Progressing Ballet Technique teacher. Mélodie has been specializing for 2 years in West Coast Swing for international competitions as well as performances (within the framework of the JT Swing Teams, but also in the ProAm category alongside Bret Navarre). She already has a very promising future in this discipline, confirmed by her results in France and the United States. She has followed WCSwing training courses with the biggest names in this dance, and is notably coached by Bret & Joëlle Navarre for her regular monitoring.